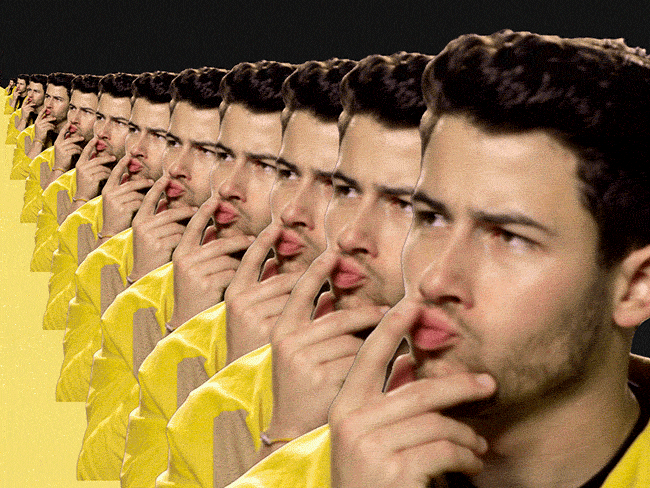 When it comes to spending summer between semesters, students have the option to find a job or take a break from school. If you fall into the category of the students who cannot afford to take a break, looking for a seasonal job is what you will be doing. But if you fall into the category of the students who are looking to obtain experience within their field, without financial reward, an internship will be your best bet.
A summer job is guaranteed money, but an internship in most cases is guaranteed experience. For that reason, it is up to you to make the best decision for yourself and find what works for you. One should start hunting for jobs or internships mid-semester. However, if you weren't able to apply for anything before school ended, you are not to worry, there are always last-minute openings you should be on the lookout for.
Usually, a student's first option is to get a summer job to save money for their upcoming semester expenses, and it would be a good idea to focus on looking for jobs that are related to your career. But if you don't get the opportunity to do that, there are always jobs around town that are hiring for part-time positions.
On the other hand, an internship means real-world experience. You can gain real hands-on skill, as well as, knowledge about the industry you are getting yourself into, and that is priceless. While internships are usually unpaid, it is possible to find a paid internship, which is a double benefit to the student, you just have to be patient and persistent. There are websites such as, indeed.com, LinkedIn.com, and internships.com that are helpful resources to find the perfect internship for you.
But every decision in life has pros and cons that go along with it; therefore, you have to put serious thought into it. Here are some pros and cons you may want to consider:
Pros of having a summer job: money in your bank account, meeting new people, and gaining experience working with others.
Pros of having an internship: you get to sample jobs, gain experience, and it's great for networking.
Cons of a summer job: you won't be able to take a vacation, you'll miss out on time with family and friends, and you won't be gaining experience in the field you want.
Cons of a summer internship: you might miss out on fun summer activities with your friends and family, vacation time isn't easy to get, and a full-time position with the ability for promotion isn't guaranteed.
In conclusion, both options have benefits for the student's future. Don't compare how you spend your summer to anyone else; remember everyone is on their own path at their own pace. Weighing the pros and cons of each option is necessary to make the best decision for yourself and prepare for the years ahead.
By Victoria Vitale